With Annotation Projects we mark diseased cells, lanes for self-drive cars and annotate various images and video for machine learning / AI.
Digitise Food labels to enable people to eat healthy food and make educated food choices.
Track property purchases across various counties in US
Help connect restaurants to distributors via invoicing platform
Enable money transfer across nations with chat / email support
We offer full service on solar PV system engineering from civil and structural engineering to financial modeling and project acquisition

We offer Product-based design services in VLSI semiconductors and PCB design domains
rProcess Outsourcing Services Pvt. Ltd is a highly specialized IT Enabled & Design service provider. We provide high-quality and value-added services globally. We are an Impact Sourcing Service Provider with 1000+ analysts with 70% workforce from rural backgrounds, over 60% Female employees and 10% persons with Disability. While we strive for excellence and expecting best, we also believe in giving back. As a part of our career growth opportunities, we at rProcess offer upskilling for employees through training & lateral growth opportunities.
We believe in a transparent, collaborative, friendly & flexible office culture for our employees. We continuously put the effort in creating the best work environment for all our employees through various employee engagement activities like team outing, potluck, employee fun Activities, Sports activities, Annual Day, Celebration of Festivals & Occasions etc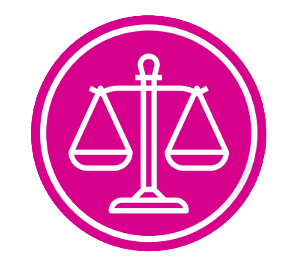 INTEGRITY
Ethical, Truthful, Transparent & Accountability through responsible actions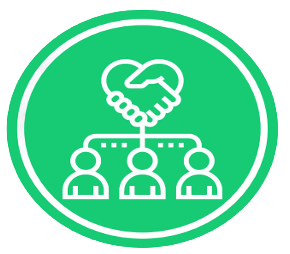 CUSTOMER-ORIENTED
Uphold our reputation with customers through innovative ideas & value-added services
INCLUSIVITY
Human First Approach to create a positive impact on people, businesses, and the community

Does our culture excite you? Want to be part of our inclusive & diversified team and be proud of the impact we are creating to Businesses & community.