Data & Content Management
Products and Packages in retail must have labelling on it, especially in the food and beverage & the pharmaceutical industry. Aside from product labeling, labels are widely used for bulk mailing, shipping, and other applications that require systematic organization.
Labels can include barcodes, nutritional information, mailing labels, and others.
Below is the list of top benefits of labels both to businesses and consumers:
Help Customers Compare Goods
Provide Information
Help Consumers Choose Healthier Options
Organized Product Categorization
Ensure Accuracy & Efficiency of the Supply Chain
We provide Consumer Packaged Goods (CPG) brands and retailers ways to better serve their customers through the development of new products and market activation strategies based on fast-emerging, in-demand consumer preferences for things like sustainability, health benefits, and allergies. It is a platform for product metadata that spans consumer preferences for products like "sustainably sourced," "keto-diet," "no sesame," "low sugar," and "cruelty-free" to allow brands and retailers to assist consumers in finding the products that meet their specific needs for health, wellness, and lifestyle.
Types of Segmentation & Review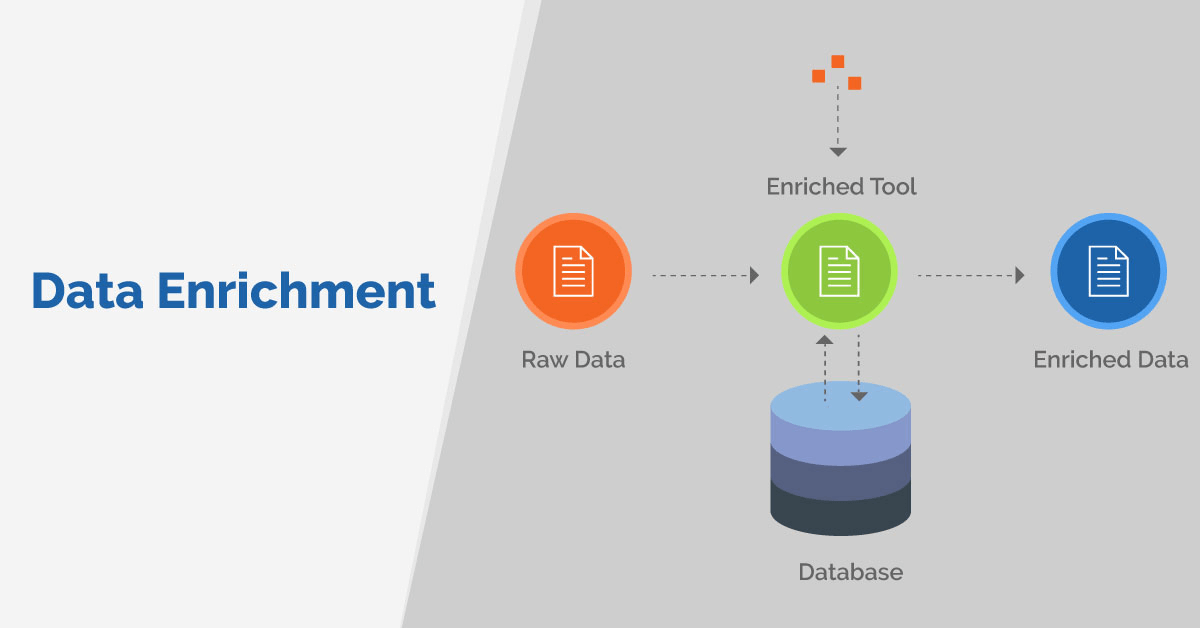 Product content enrichment is we ingesting, cleaning, normalizing, and enhancing product data and information into 100% machine-readable and accurate product content to provide a natural language product discovery experience. The product content enrichment process requires access to ontologies that understand the relationship between products and their content. Ontology's library speeds up the content enrichment process. Because these concepts and relationships have already been identified and differentiated for different product categories.

Cataloging is the process of creating and maintaining library-owned bibliographic and authority records in databases such as library catalogs, books, journals, sound recordings, videos, cartographic materials, computer files, and electronic resources.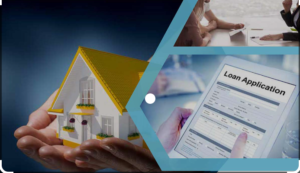 Public records of mortgage data providers cover a lot of details from purchases, loans, lenders, borrowers, amounts, interest rate, origination date, and recording date, as well as other important features.