We help underwriters in assessing risk and help them to quickly deliver accurate quotes. Our AI based expertise helps you make that happen by gathering, cleansing, and enriching data.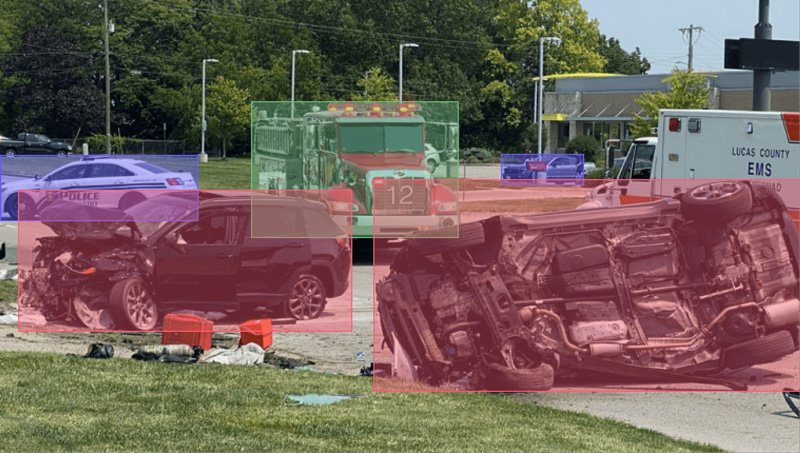 We provide expertise to annotate and label images of insurable assets, such as pools and roofs.
Data analysts for web scraping, data gathering, and researching business risk classification data.
Scalable support for document processing and transcription, such as extracting and transcribing data from email and forms into standardized templates.
Decision-making in Insurance domain is becoming fully digitized. To drive sound decisions, you need to gather, filter, and feed multiple sources of disparate data into your big data analytic engines and ML/AI models. As experts in document and data processing with a focus on data quality, our Team of experts will help you get the job done, fast.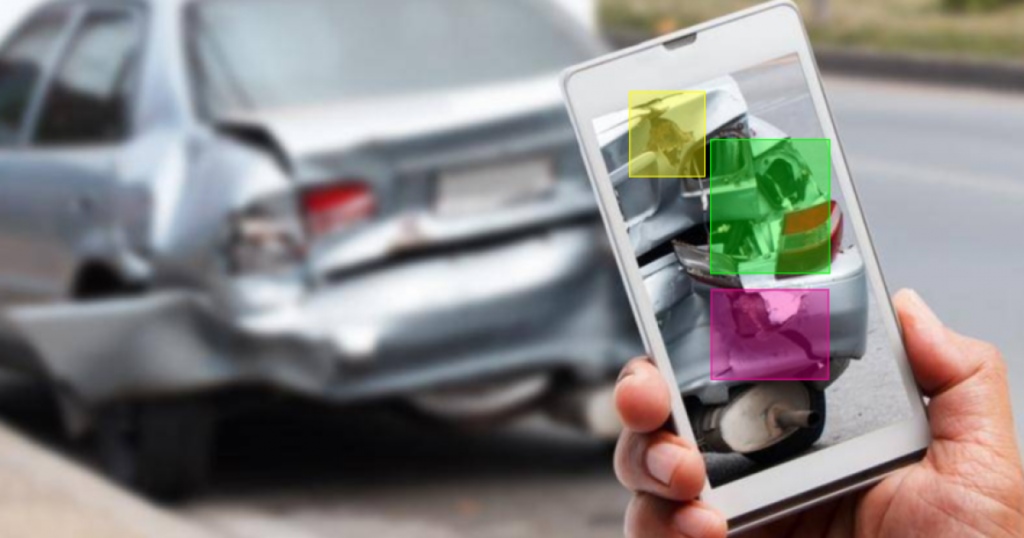 Computer vision: Image review and labeling for insurable assets like pools and roofs.
Model training: Human-in-the-loop data processing and review for AI/ML risk assessment models.
Document pre-processing: Verifying, cleansing, and transcribing data into digital formats.
Processing of unstructured data – Web scraping, validating, enriching and geo-coding