ISO certified (9001:2015 & 27001:2013) & GDPR Compliant
Innovation and Continuous Improvement are hallmarks of our success. Our business process and multi-industry domain expertise in running complex back-office operations helps us drive the best choices across business operation needs.
We love & know what we do!
Having worked with Outsource groups before; this is the best team that I have worked with; the level of flexibility, skilled employees, willingness to go to the extra mile, professionalism. This team has become a part of our staff.
Rosie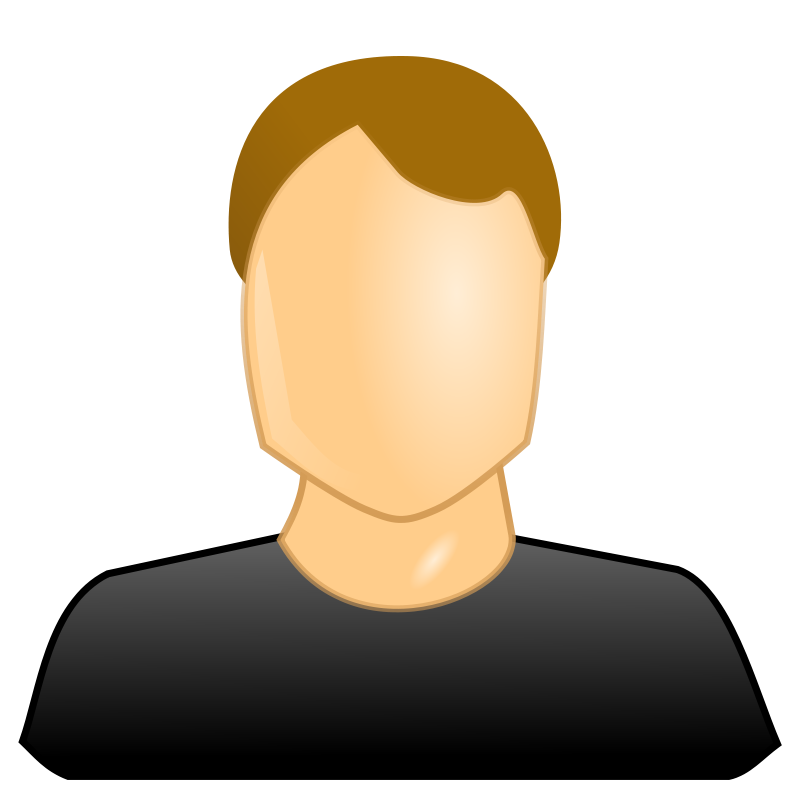 rProcess has been a phenomenal partner to work with. We appreciate their hard work and diligence around any project we send their way. Thank you!
Abel
While many large companies in Bangalore shut down and forced large US companies relying on business there to pause while people headed home for lockdowns, we did not see a single delay in service from rProcess team.
Moana
#1, Meghna Haven, T. Narasipura Main Road, Nadanahalli, Alanahalli, Mysuru, Karnataka 570028
Gunamba towers No.579/2, 1st, 2nd & 3rd Floor, Gunamba Towers, D Subbaiah Rd, Lakshmipuram, Mysuru, Karnataka 570004